What to buy this Christmas? (2019 Edition)
Posted on November 14th, 2019 Tags :
---
Finally, the season of giving is coming! — 25th December, Christmas Day.
This festive season is what most people have been waiting for. Are you one of them?
YES? Want to buy unique Christmas gift no one have? Read on!
---
Advent 2019 will begin on Sunday, 1 December and ends on Tuesday, 24 December! Which brings us to the first item you must get: 'The Cartoon Chocolate Advent Calendar!'
It comes in 4 different types of cartoon: Peppa Pig, Transformers, Minions and Paw Patrol. Limited stock available, so get yours fast!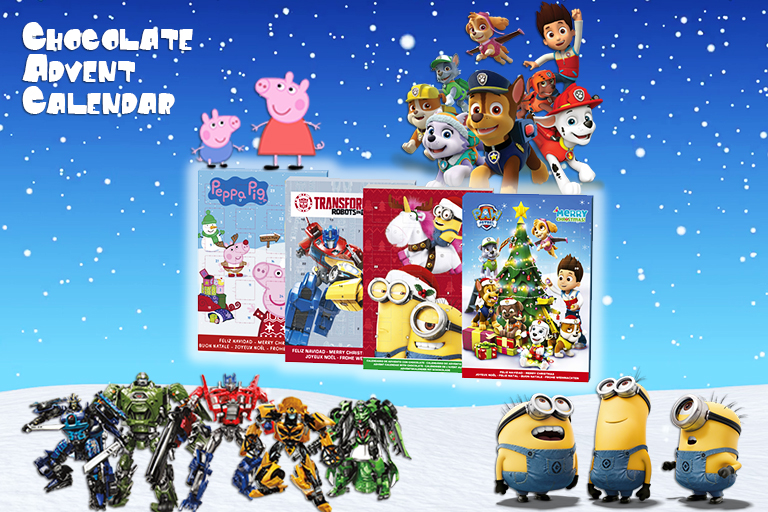 ---
The next essential item for Christmas is none other than…… CANDY CANES! We have a box of 12 classic huge candy canes! It was sold out early last year, so it's better to stock up first before it too late!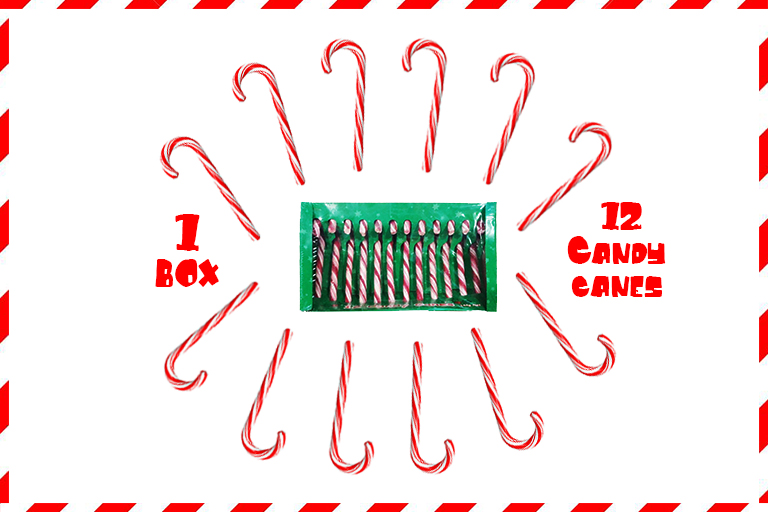 ---
We also have the typical Italian Christmas dessert— Panettone. Yeast bread/cake in 3 flavours.
If you haven't tried them, you have to! It is not something you can get here after Christmas!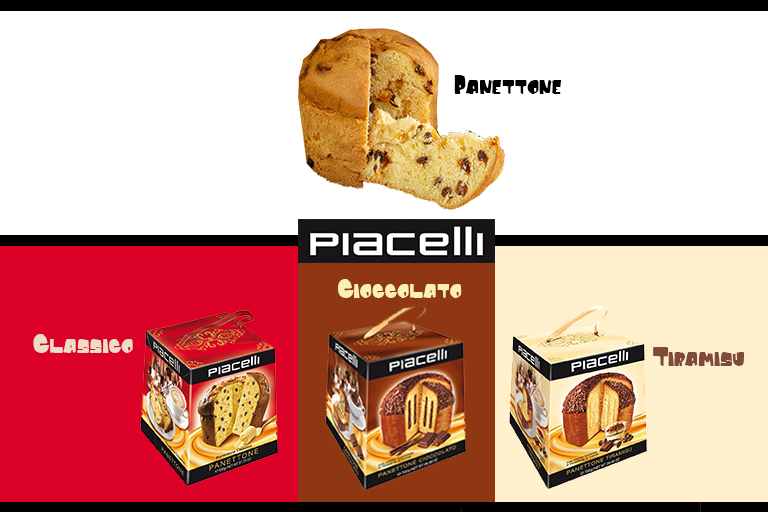 ---
Next up, we have many cute Christmas gifts for you to choose from! They are great gift for kids!
Our NEW BRAND Belfine has premium cute chocolate lollipops! It is super cute! Can't wait to see kids eating it! *Coming in mid Dec.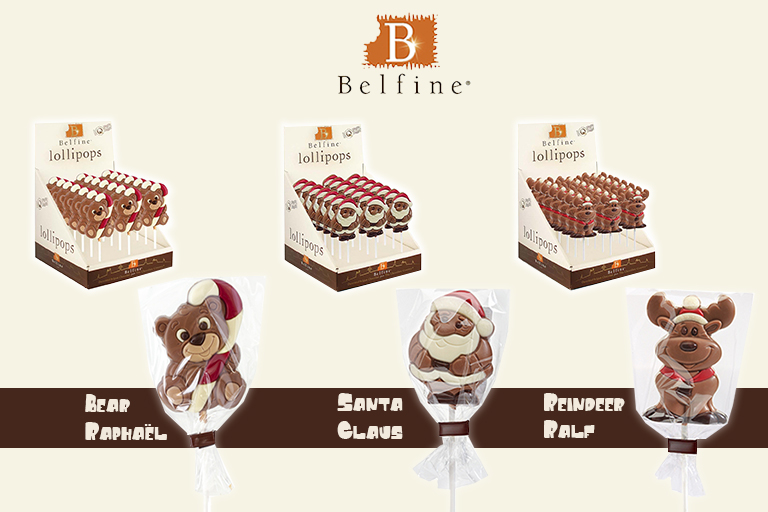 ---
ONLY chocolates never lose out! This time round they have special chocolate Bauble to put on Christmas tree! They also have Christmas printing chocolate bar, coin and Santa shape chocolates. For your information, their chocolate is really tasty!
---
Here comes our best selling Christmas product brand, WINDEL!
We have reusable zip pouch, string tie sack, socks, decoration display and hand puppet toy! Reindeer, Snowman and Santa says hi!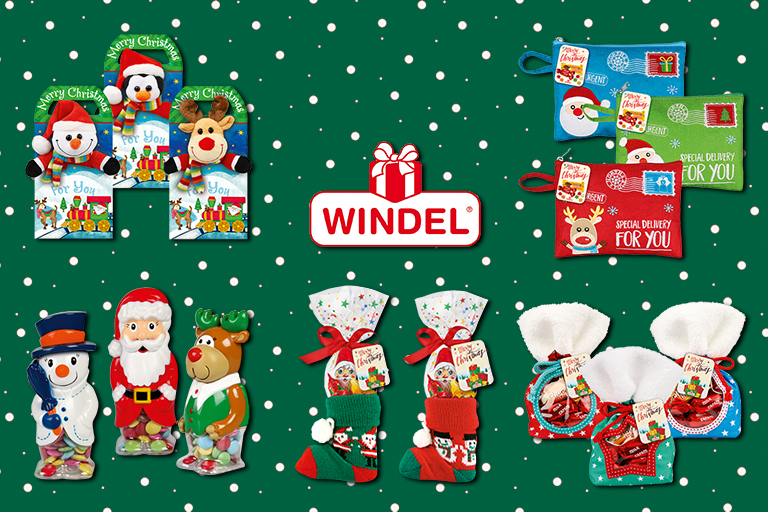 ---
Lastly, our premium gift boxes, the best gifts for Christmas parties!
The first brand we have is VandenBulcke, finest chocolate from Belgium! They come in Christmas wrapping as well as their classic wrapping! The wrapping is gorgeous and all of them fits the Christmas season well! *Coming in mid Dec.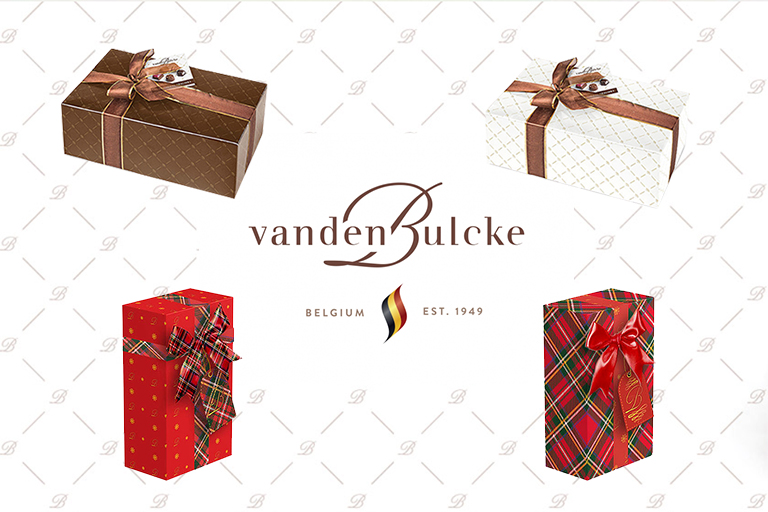 ---
Our second brand Pergale, is the all time favourite and best selling gift box brand!
This time round we bought in many NEW items just for Christmas! We bet that the two winter boxes will be the hot selling ones this year!

Additional peaks for alcoholic chocolate lovers! These 3 beautiful classy black boxes with flavour such as Brandy, Cherry Liqueur and Vodka is just for you! Get yours now to taste what premium alcohol chocolate actually taste like!

---
We hope you will be able to get what caught your eye in this blogpost! Merry advance Christmas to you!
*Please check in-store for availability and price.
---