The "Exclusive Empire" Brands
Posted on September 17th, 2019 Tags :
---
Singapore may be a little red dot, but the number of importers bringing in products from all over the world are simply C-O-U-N-T-L-E-S-S.
To prove that to you, we will ask you one simple question:
"Have you ever encounter this situation?"
Where you see a product in one store and see it in another store and maybe another and another…….
Here, we present to you our TOP 15 EXCLUSIVE BRANDS, where you can only find them in Candy Empire's stores in the whole Singapore!
---
(*Items are in category but not in any order.)
Chocolate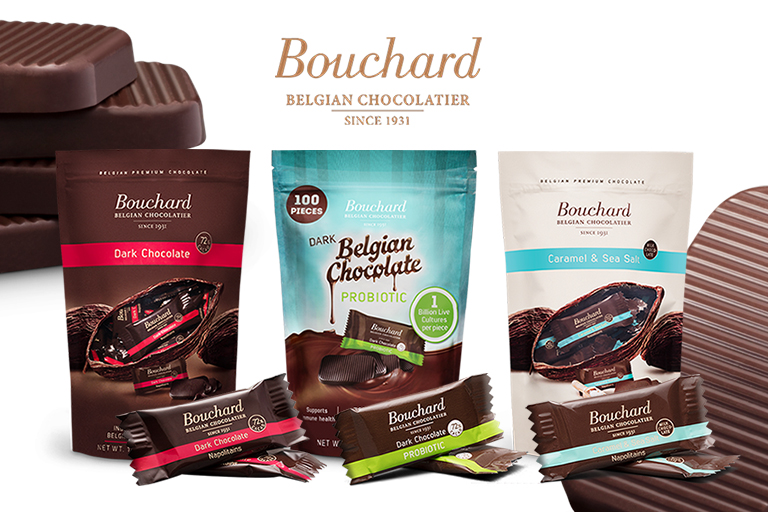 Bouchard – 100 pieces individually wrapped chocolates from Belgium. 3 flavours to choose from to suit your needs.
---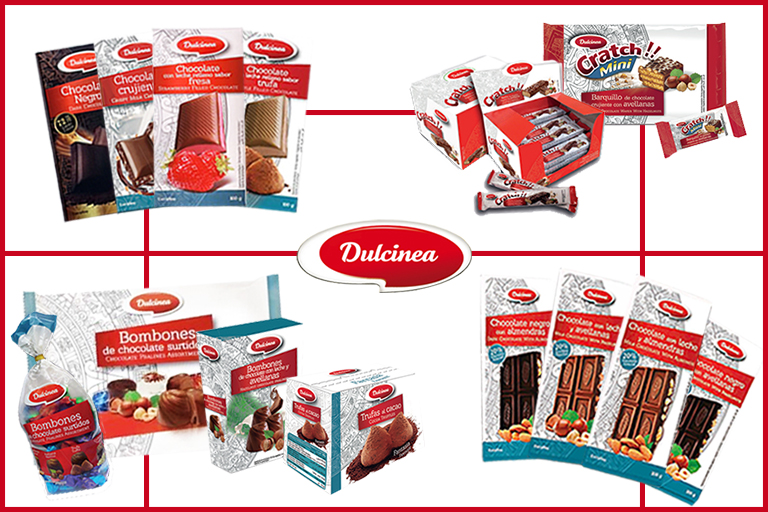 Dulcinea – Manufactured in Spain, Gluten free & Halal Certified. Dulcinea have a wide variety of flavours, size and packaging.
---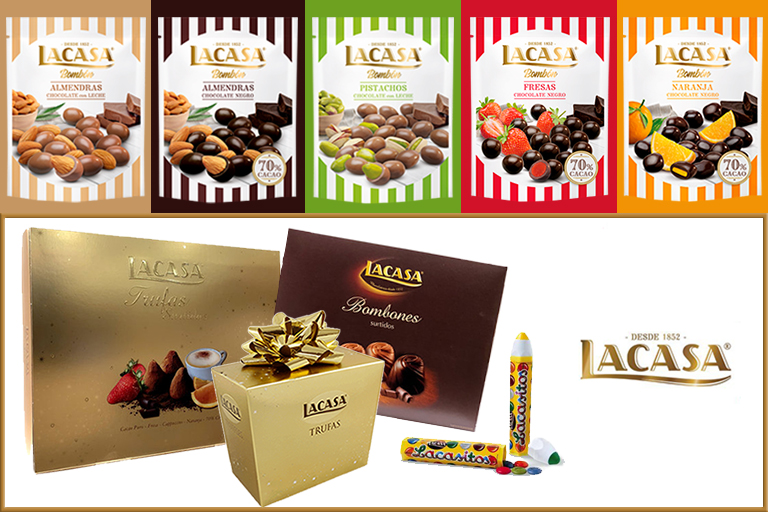 Lacasa – Since 1852, these delicious chocolate are made with best recipe and carefully selected ingredients. Comes in handy flavoured pack and gift box.
---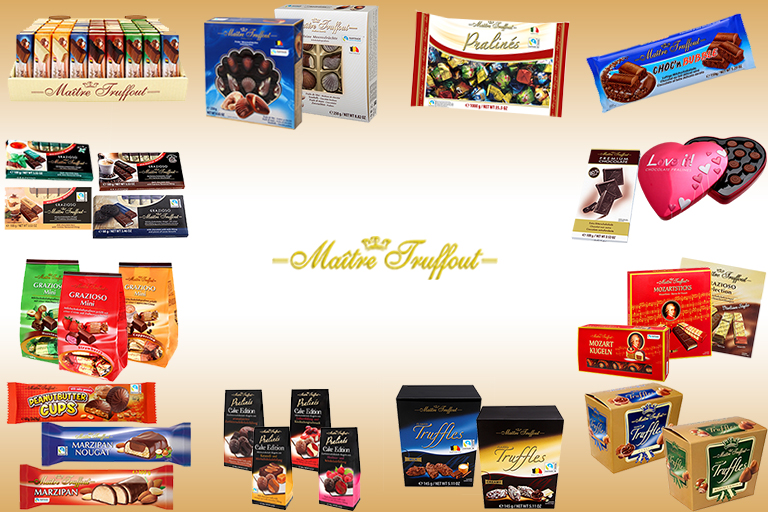 Maitre Truffout – Heavenly variety of chocolates and pralines in different flavours, shapes and packaging. They are made in Italy.
---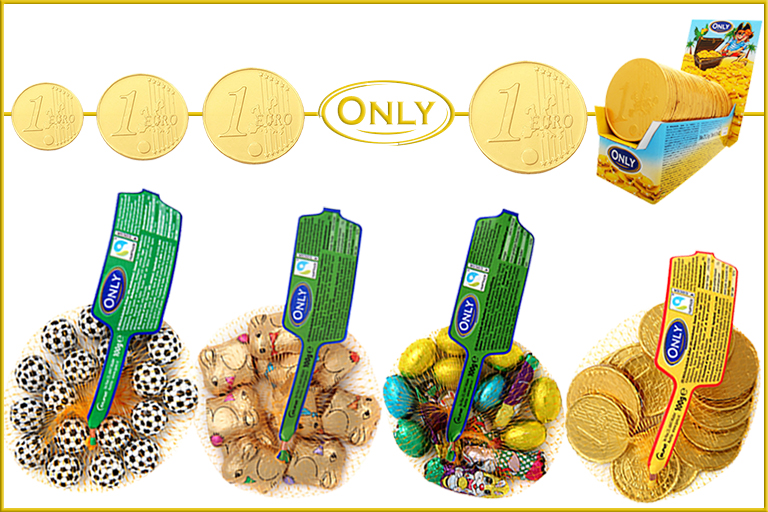 ONLY – With variety of seasonal products. Only; chocolates made in Austria, is one festive gourmet delights for everyone.
---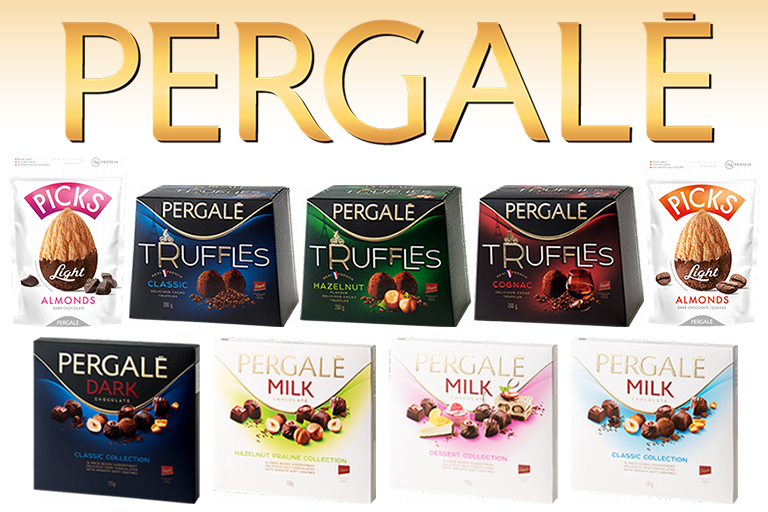 Pergale – Made in Lithuania, tasteful and aromatic, smooth and creamy, sweet and sour. These chocolate are non-GMO and include no vegetable fats. They have a wide range of products, specially made as gift.
---
Candy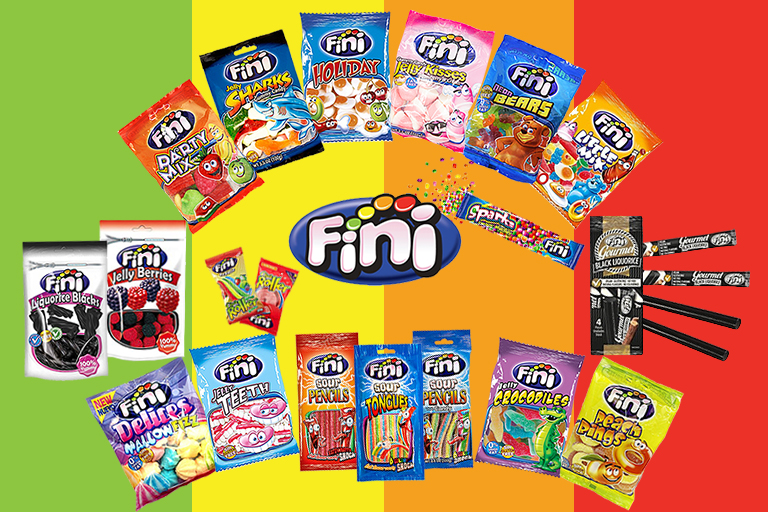 Fini – Spain Top 1 Candy-maker. Fini have a wide range of gummy products, sweet or sour or fizzy. Have fun choosing!
---
Millions sweets – Chewy sweet from UK that is suitable for vegetarians. Most flavours contain no artificial colours/flavours and they come in various pack sizes!
---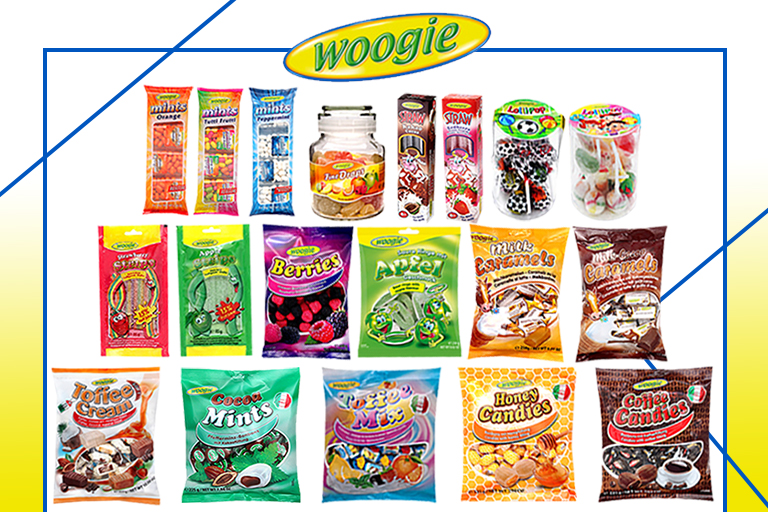 Woogie – Made in Germany, Woogie variety of sweets lets the sweet palate dance with joy, whether young or old.
---
Biscuit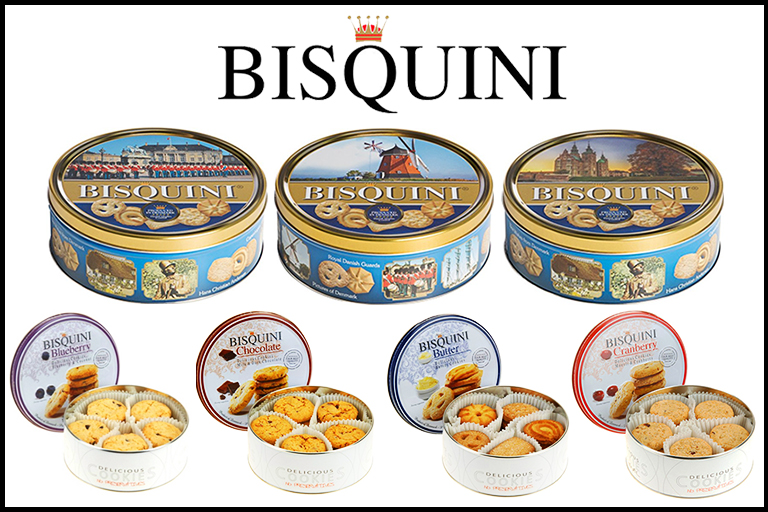 Bisquini – Delicious butter cookies made in Denmark, consist of wide range of flavours placed in tradition tins.
---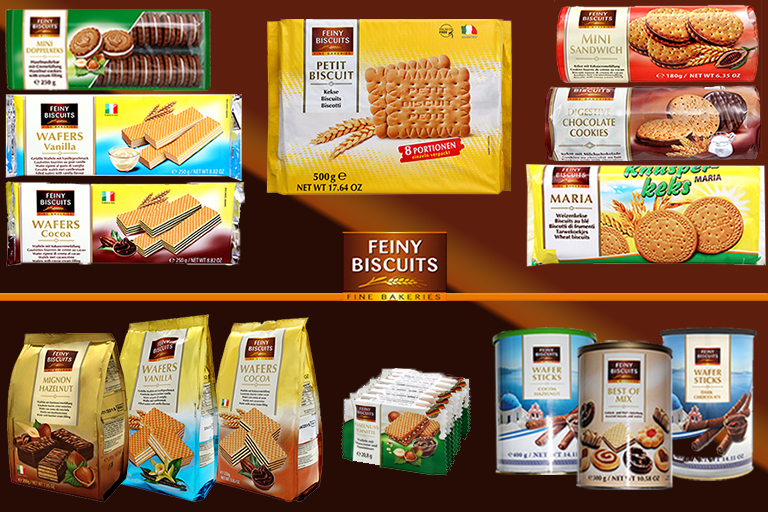 Feiny biscuit – Made in Italy, Feiny Biscuits offers a variety of wafers, biscuits and pastries for everyone's taste. Colourfully decorated or with chocolate, cream and jam.
---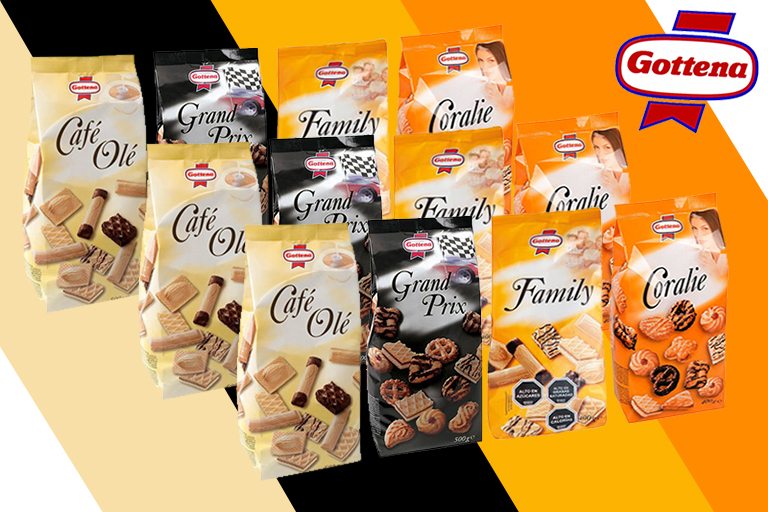 Gottena – Wafer biscuits from Germany, in big-to-share bag with different chocolate percentage and different wafer shape and sizes.
---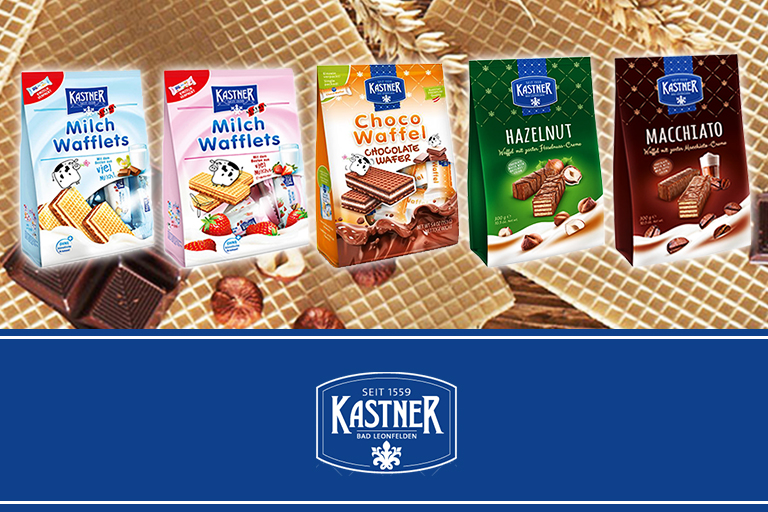 Kastner – Austria wafer; made with traditional recipes using premium ingredients. Comes in wide range of flavours.
---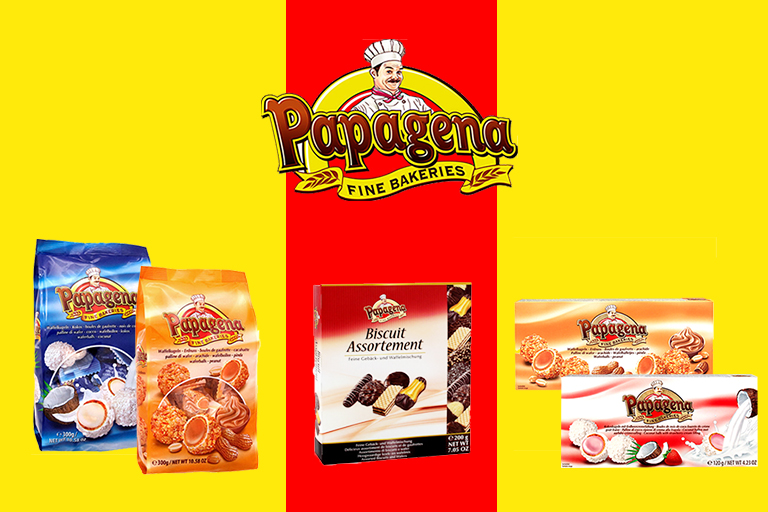 Papagena – High-quality cookies, wafers and biscuits in appealing impulse packages. Made in Germany.
---
Stiratini – Made in Italy, products are Italian classic since 2002. Big packaging, big potion, great for sharing.
---
Note: There are more exclusive brands in our empire, these are just the Top 15 we chose.
*Some products shown may be out of stock in stores. Please check our website for availability or call our store to find out before heading there!
---