Taste Stroopwafel in every possible way
Posted on August 27th, 2019 Tags :
Stroopwafel; also called as "Syrup waffle" is now famous everywhere in the world. The place of origin is Netherlands and it one of the best known Dutch dishes. They are made with two thin layer of baked dough with caramel syrup in the middle.
Enough of its history, here are the two brands and product we have in our stores now: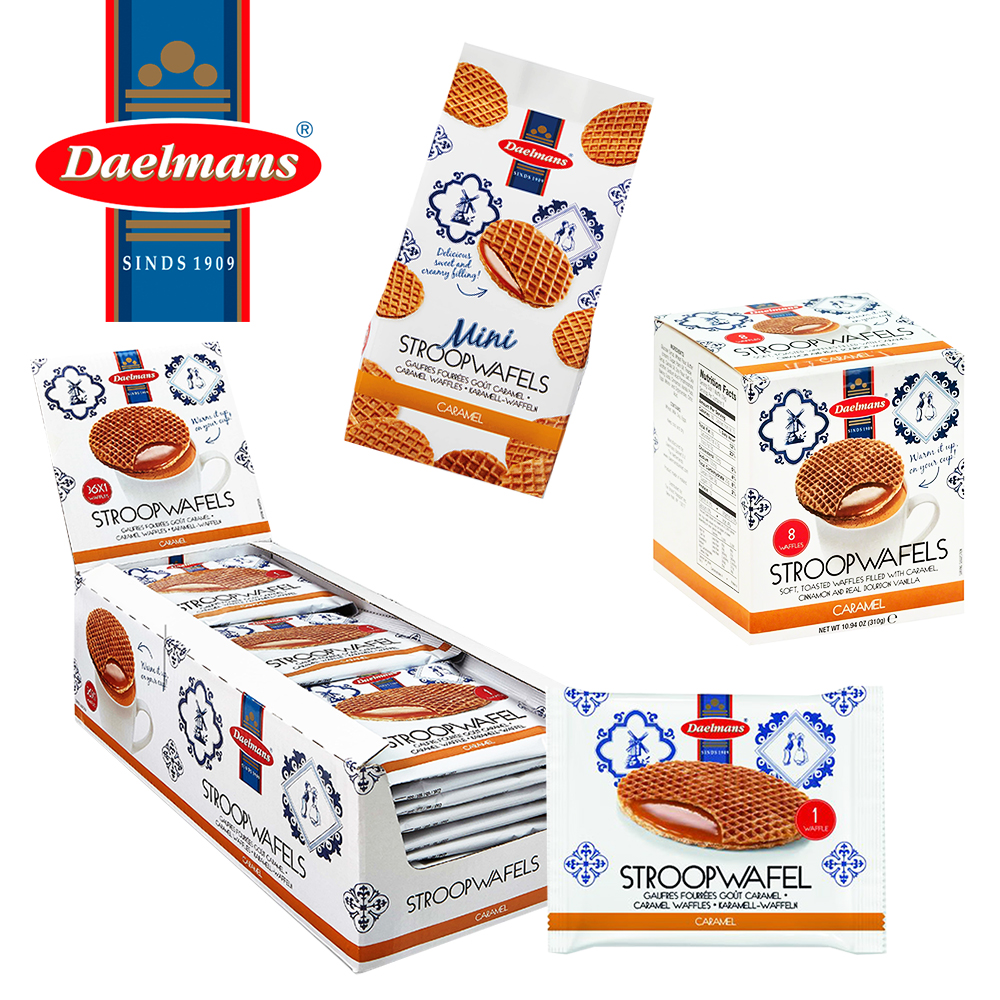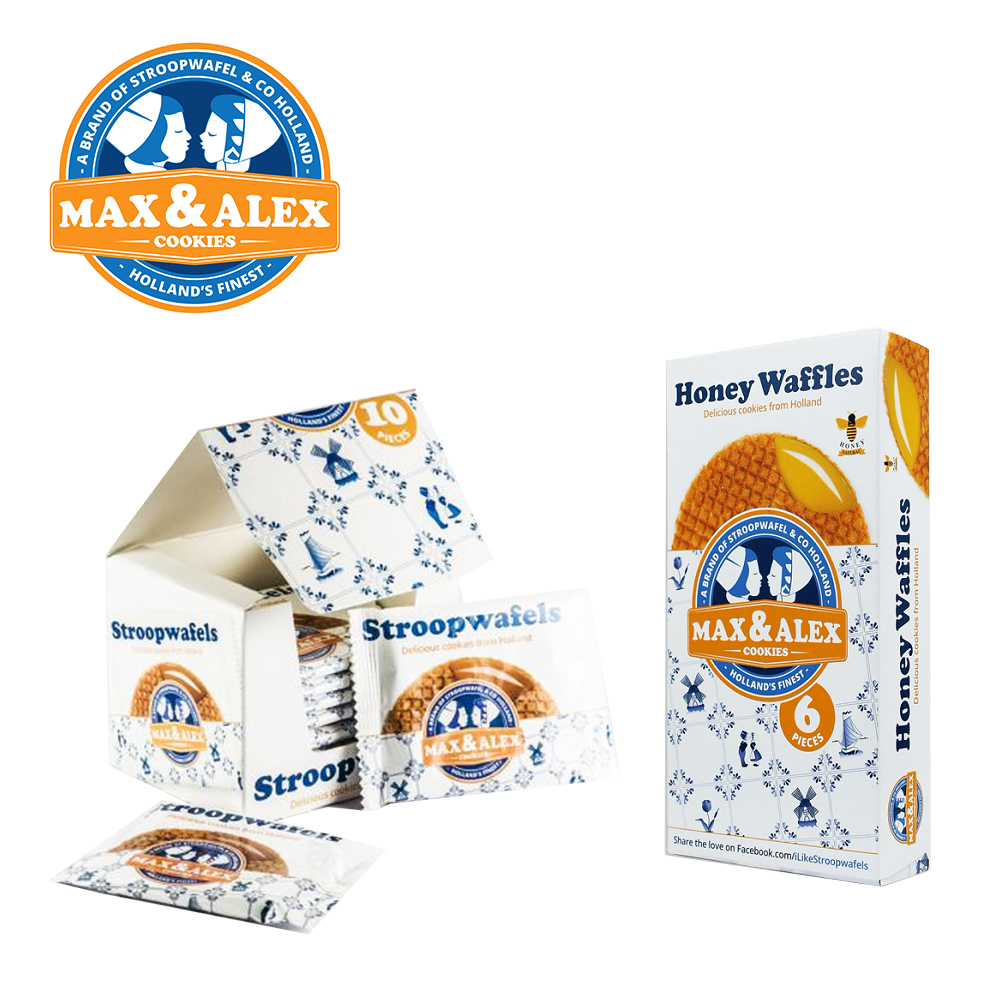 Their taste is different and both are delicious! Get them both to try and see which one you favour more!
After purchasing, here are the ways you can eat them:
Open the packet and take a mouthful!
Dip it in Milk or Coffee!

Warm them by placing them on top of your cup of hot coffee or tea.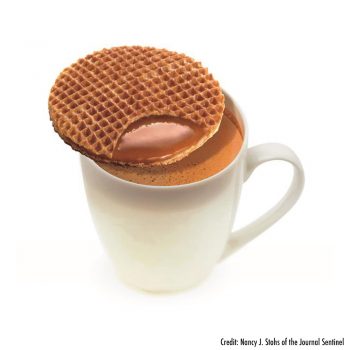 It's done! You have tried them all without creating any hassle.
And if you want to create a hassle…..
Here are some ideas you can use! You can make them for family gathering, celebration or personal dessert experience!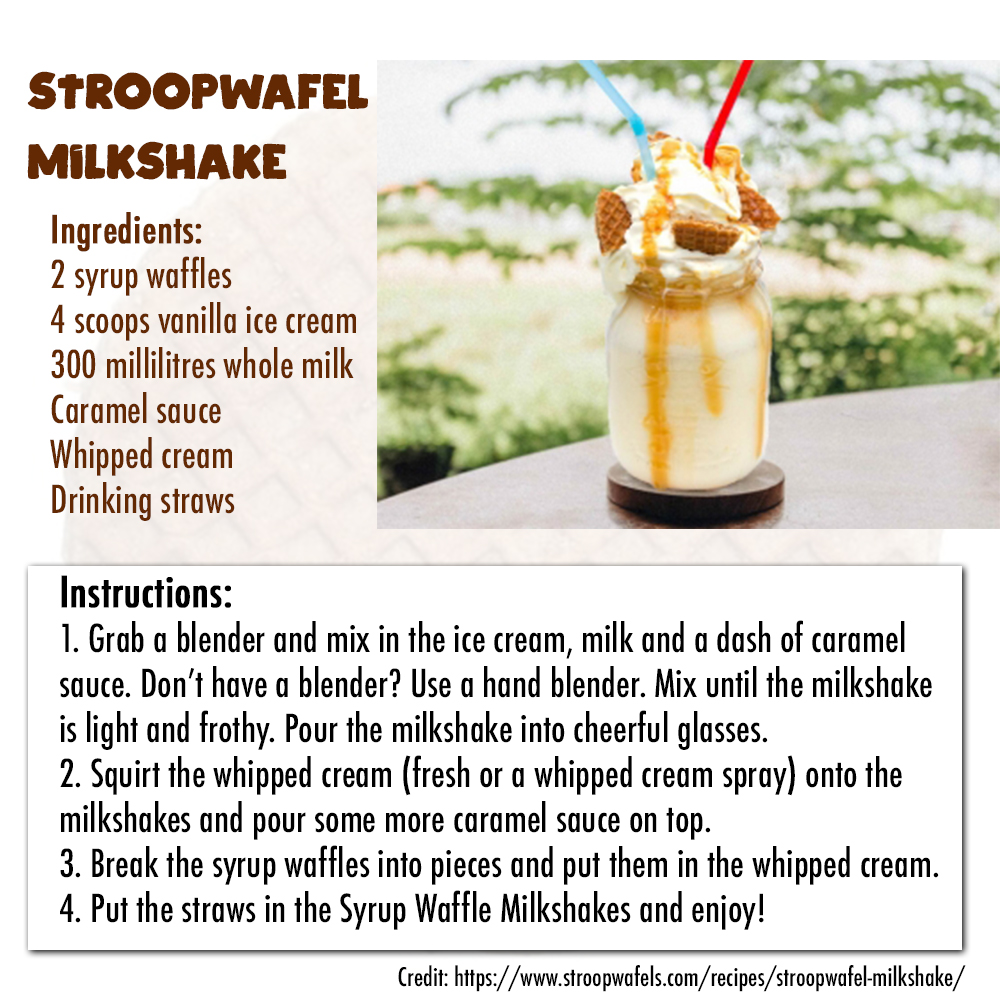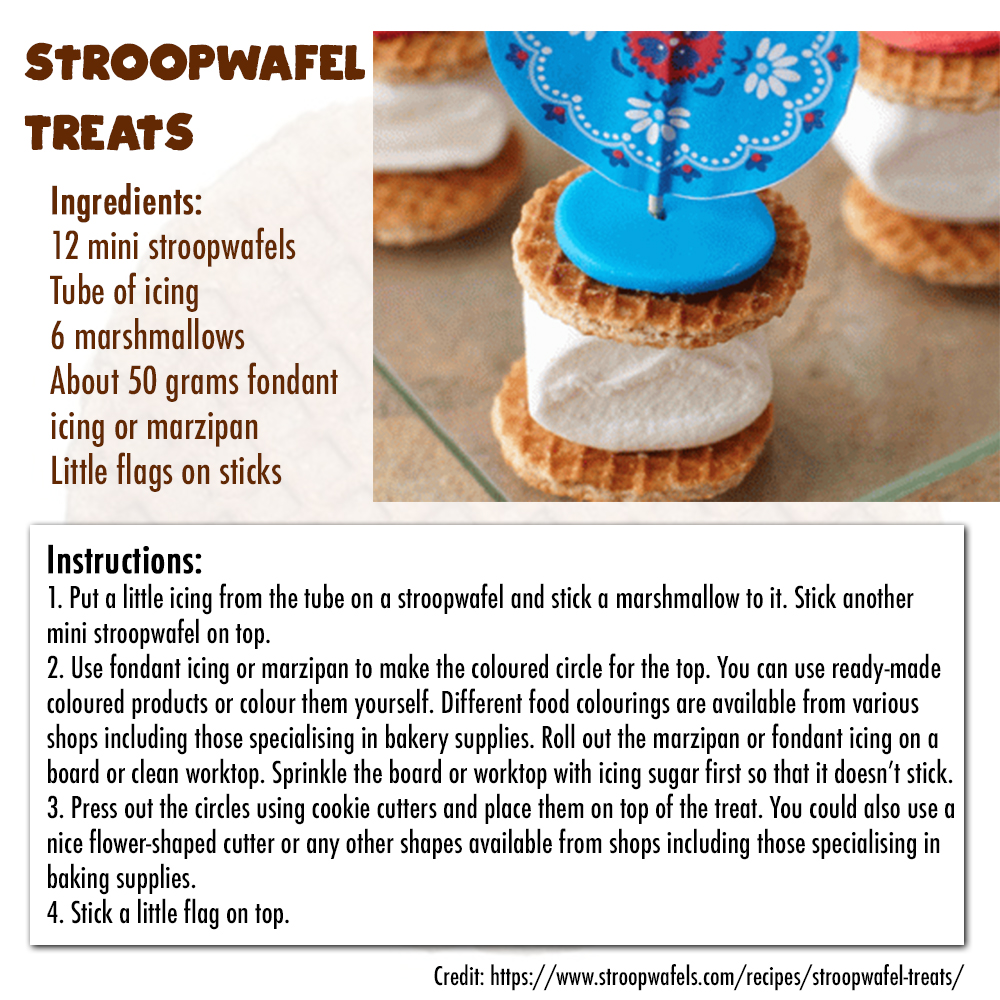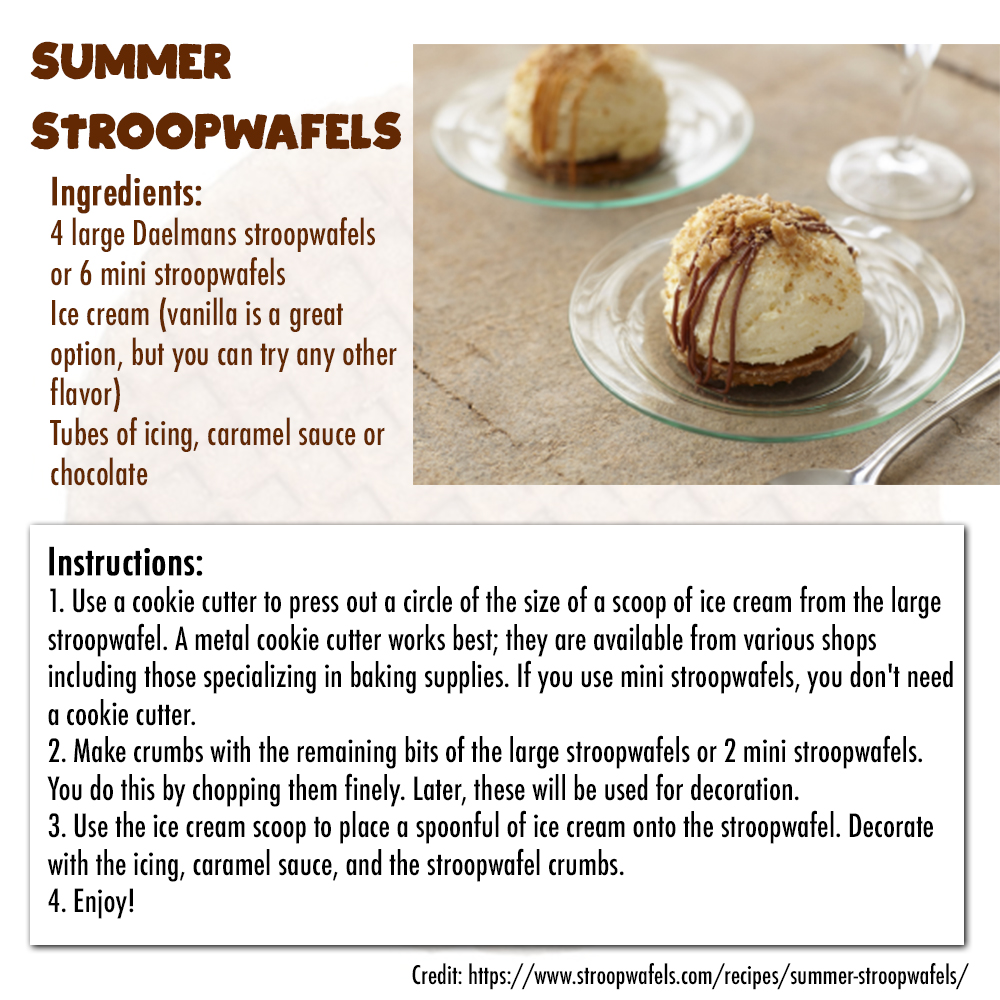 Stroopwafel comes all the way from Netherlands to us, so what are you waiting for?
Come down to our store and get them before its all gone!
***Best selling product in all Candy Empire's store.***
–
The recipes we have chosen are simpler ones, if you want to try more difficult recipes click this link: https://www.stroopwafels.com/recipes/