Simple & Affordable Gift during Covid-19 days
Posted on May 25th, 2020 Tags :
---
Are you scratching your head thinking about the next occasion that is coming up? 
And… You are having some money problems in this Covid-19 period? 
Fear not! 
Whether the gift it is for birthdays or love anniversary or something to celebrate about, the list we have below is affordable and will rescue you while you read! 
A gift definitely have to be presentable. Therefore, we have chosen our chocolate gift boxes to do this job! 
---
Here come our first item that is from us! Merlion chocolate box that is a great gift for all the frontline staffs that is out there fighting! Nothing is better than showing our SG UNITED team work at this point of time!  
We also have a Merlion metal tin from Manly that is reusable for storage.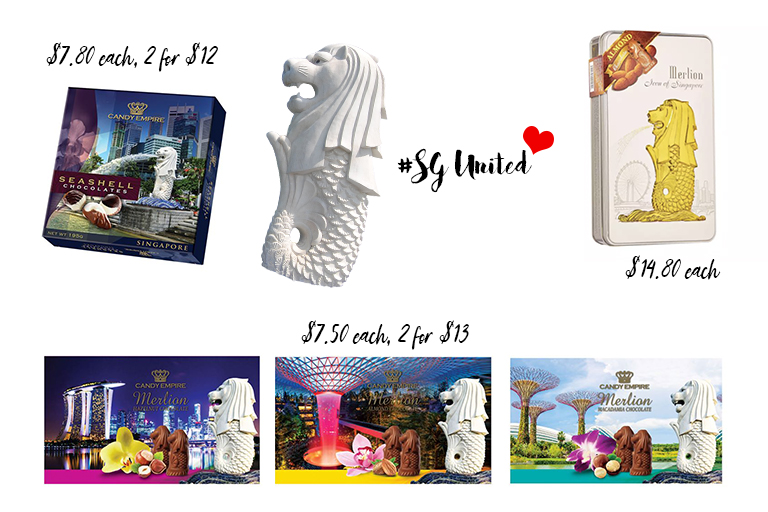 ---
Next up, is our Kosher certified Gift box GUYLIAN! If you have tried it before, you know how tasty they are. You will never go wrong with GUYLIAN as a gift. 
---
Maitre Truffout, the chocolate brand that many come back to get it over and over again. Beautifully wrapped Mozart balls and lovely seashell chocolates. What else is better other than them? 
---
Premium grade chocolate brand Hachez, a famous brand that many know of. Can't deny the taste of premium with rouge and noir.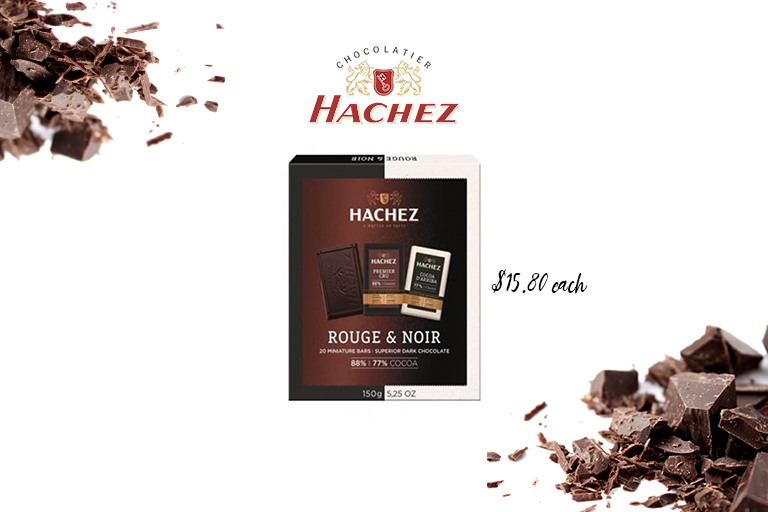 ---
Last of all, Chelsea. Not the football club of course, but the brand with the biggest chocolate box that is a share pack and everything inside is individually wrapped. Comes in 3 flavour, don't miss this one if the person you are giving to is a chocolate lover!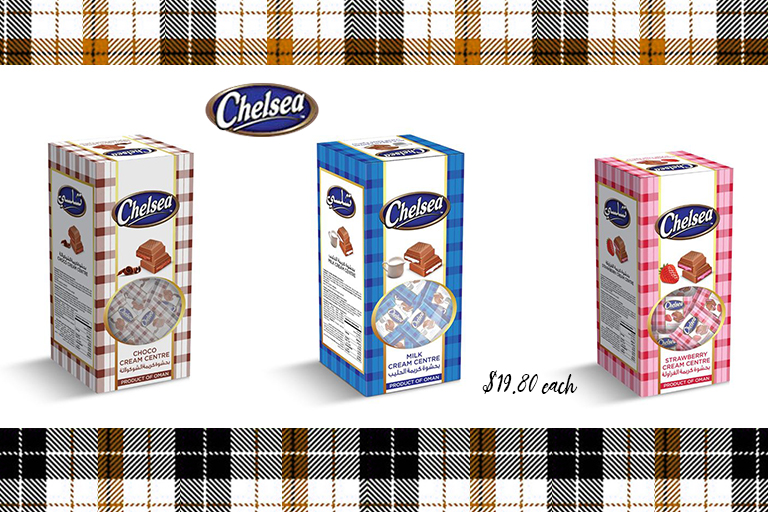 To end off, Covid-19 changes our life, but we stay strong together as one. Let's all stay safe and well before it all ends! 
And remember, a dose of chocolate always helps! 🙂
---