Candy Empire's Wafer Paradise!
Posted on August 2nd, 2019 Tags :
---
Hello fellow foodies!
Get ready.
From this moment forth, you will be going into the virtual world of  "Candy Empire's Wafer paradise"!
Do you know?
Candy Empire have always been bringing in wafers made in different country such as Italy, Great Britain, Austria, Germany, Spain and France. Many more are coming soon!
Here's a list of them: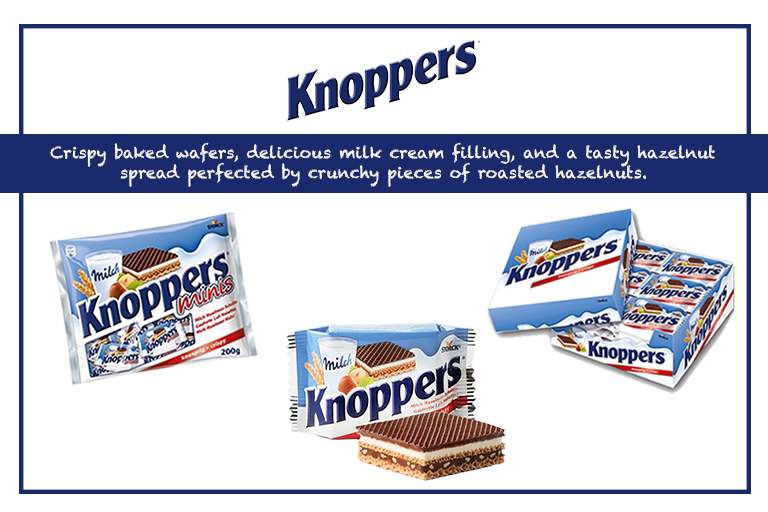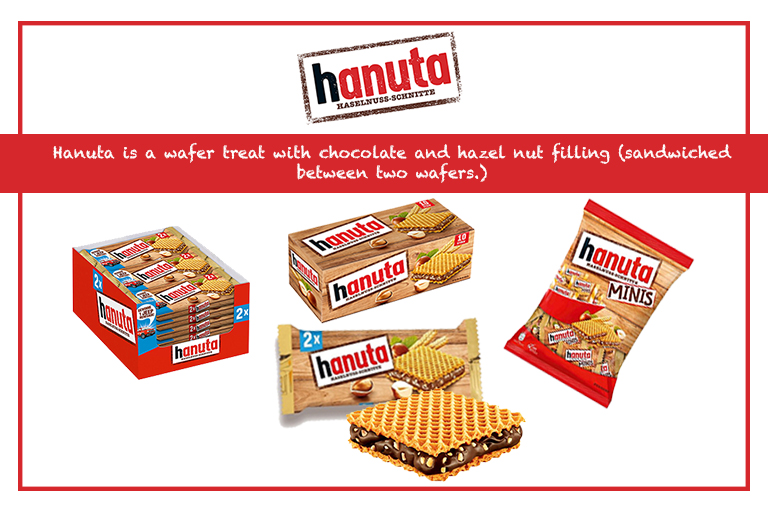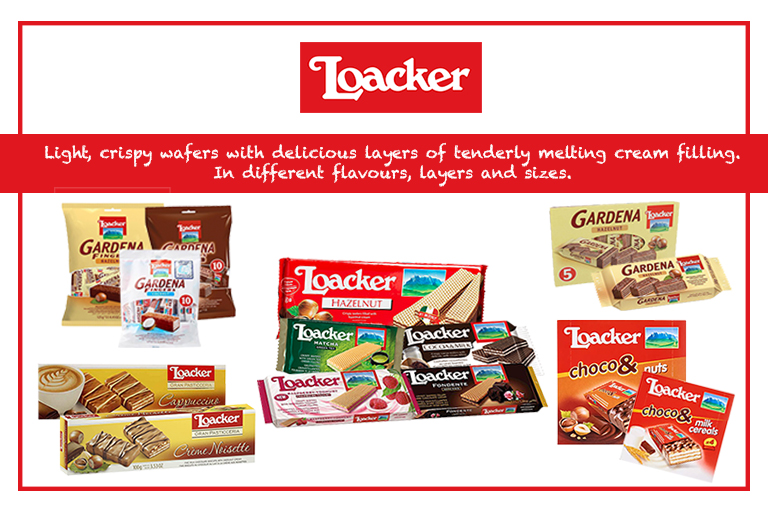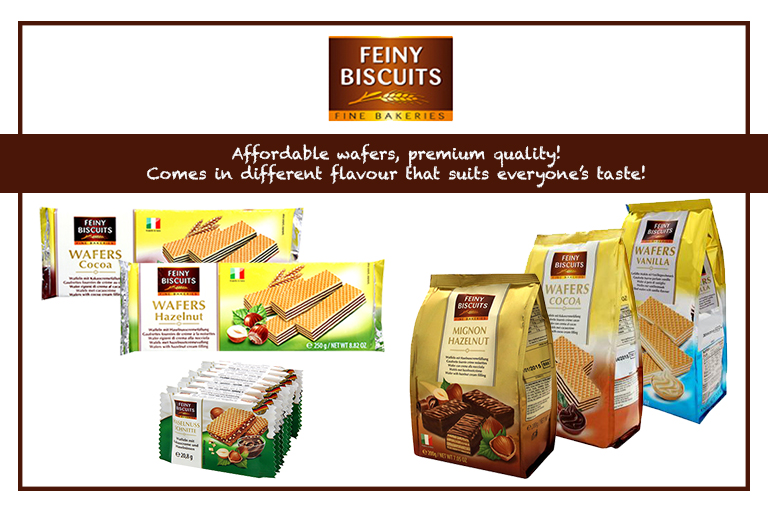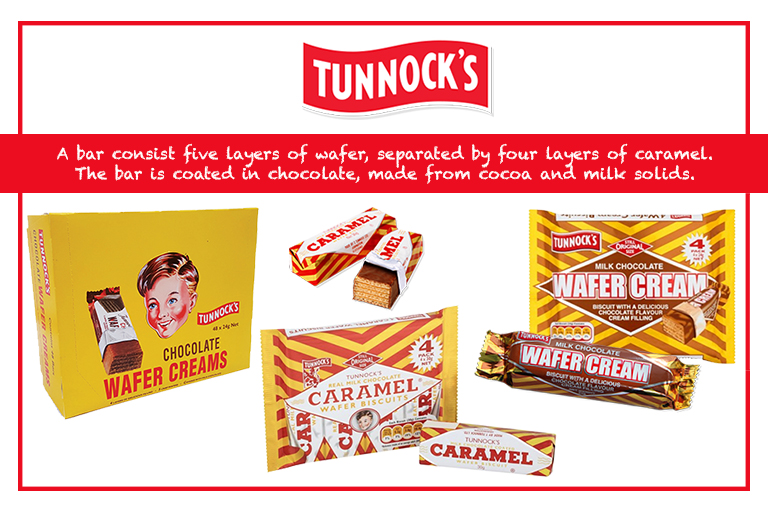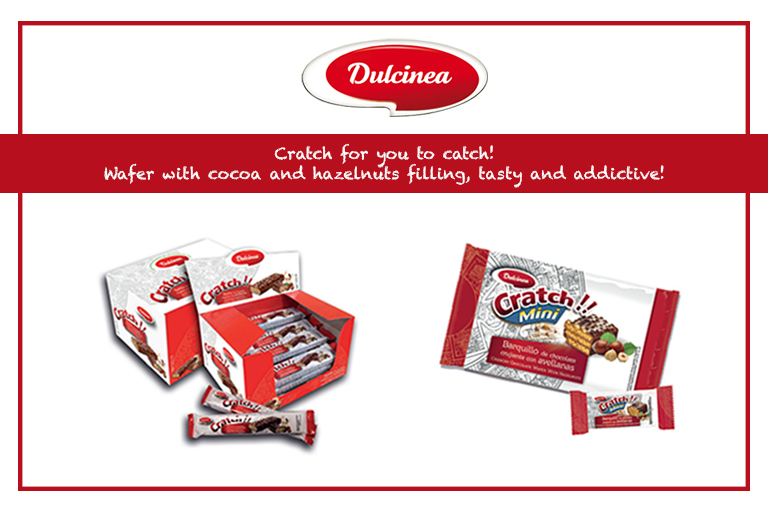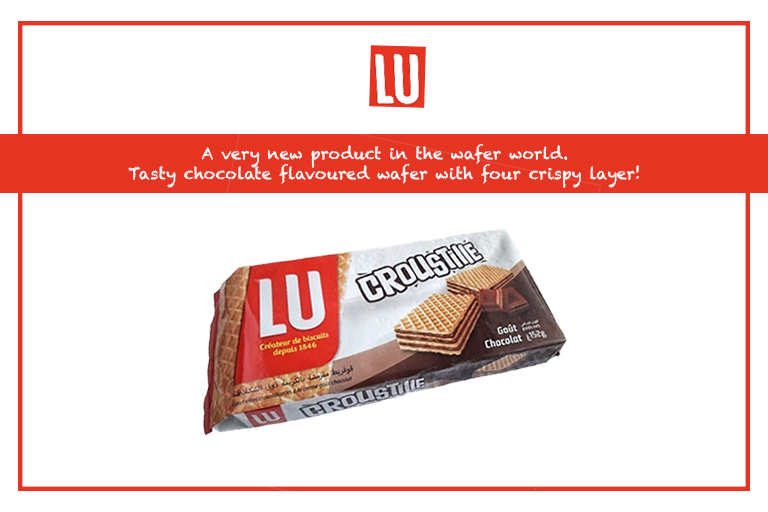 As you can see above, we have many wafer selection in our stores.
Have any of it caught your eye, interest or your foodie's instinct?
If there's none….
Look below, count to 10, the 10th item you see will be the one for you!
Let fate choose for you!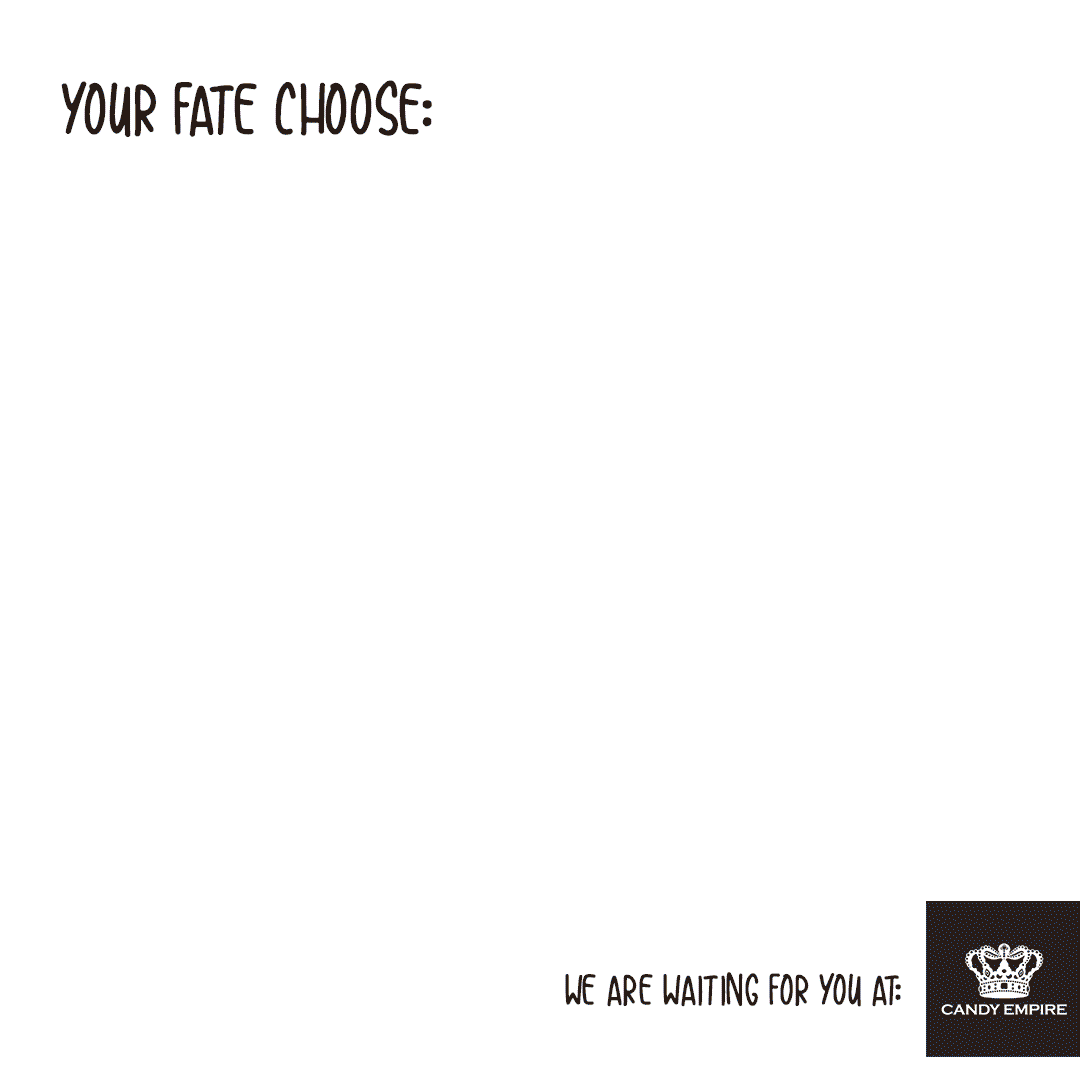 Every time you think about eating wafer, come to Candy Empire and fulfil your cravings!
*Do check our website for availability or call our store to find out before heading there!
---