Best gifts for Christmas (2020 edition)
Posted on November 13th, 2020 Tags :
---
Once again, it has come to the time of the year where you can see lots of smiley faces! YAYYY! 🥳🥳🥳
We know you have been waiting for us to come out with our exclusive Christmas items blogpost this year. 📬 
Here we are…. Giving you what you need with prices below & not exceeding $10! 
---
Here is the list of Christmassy products we have in store right now: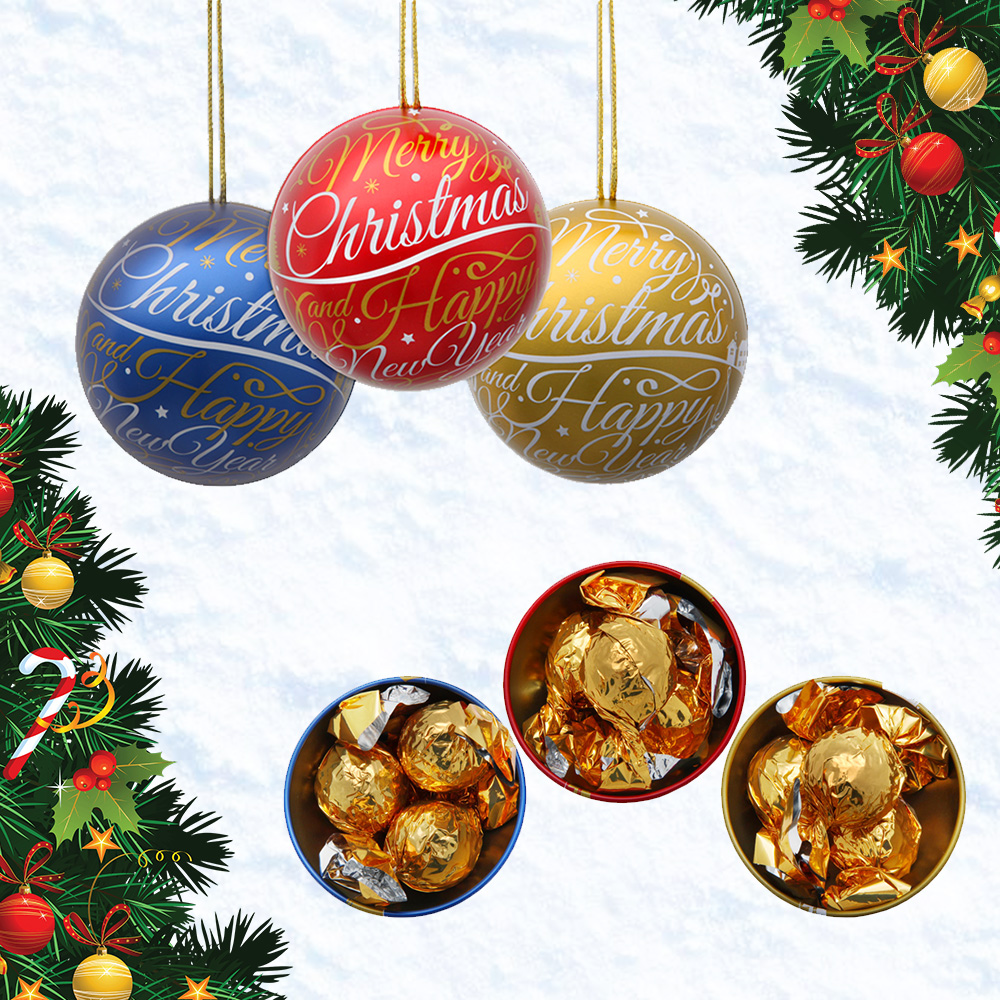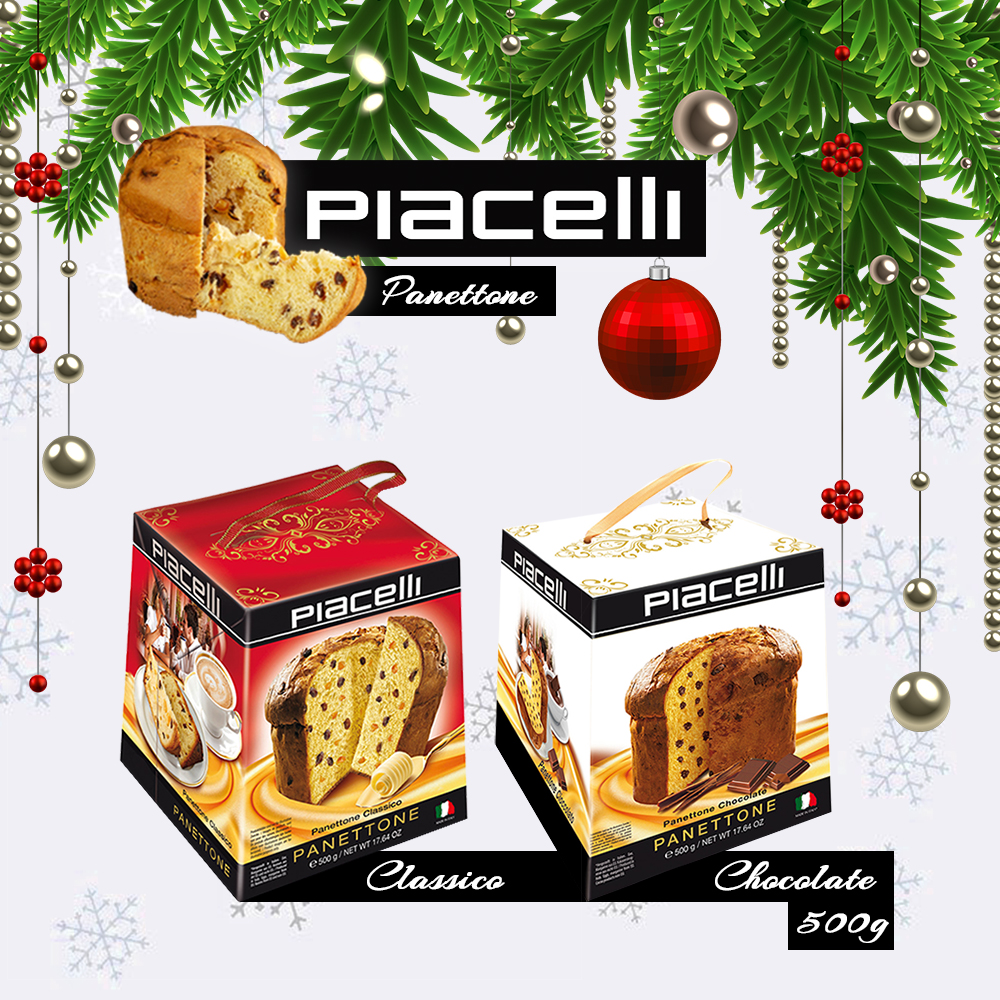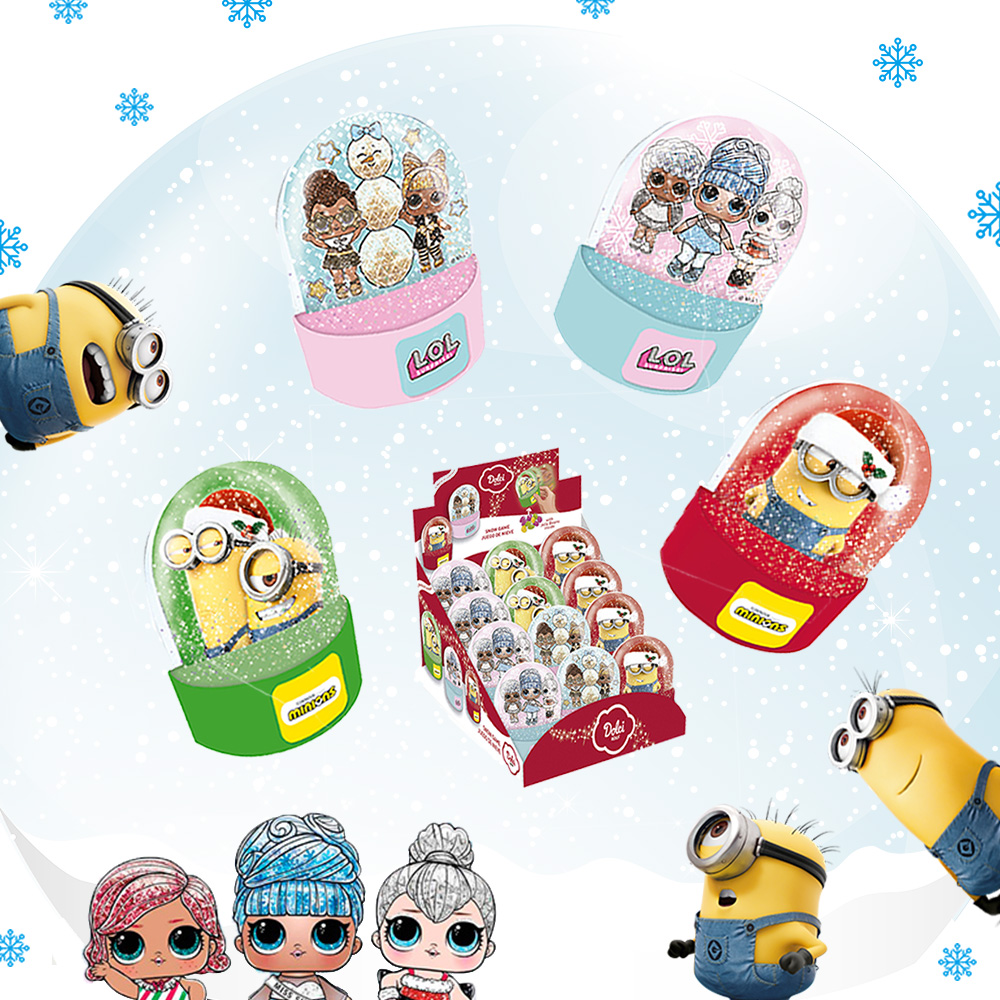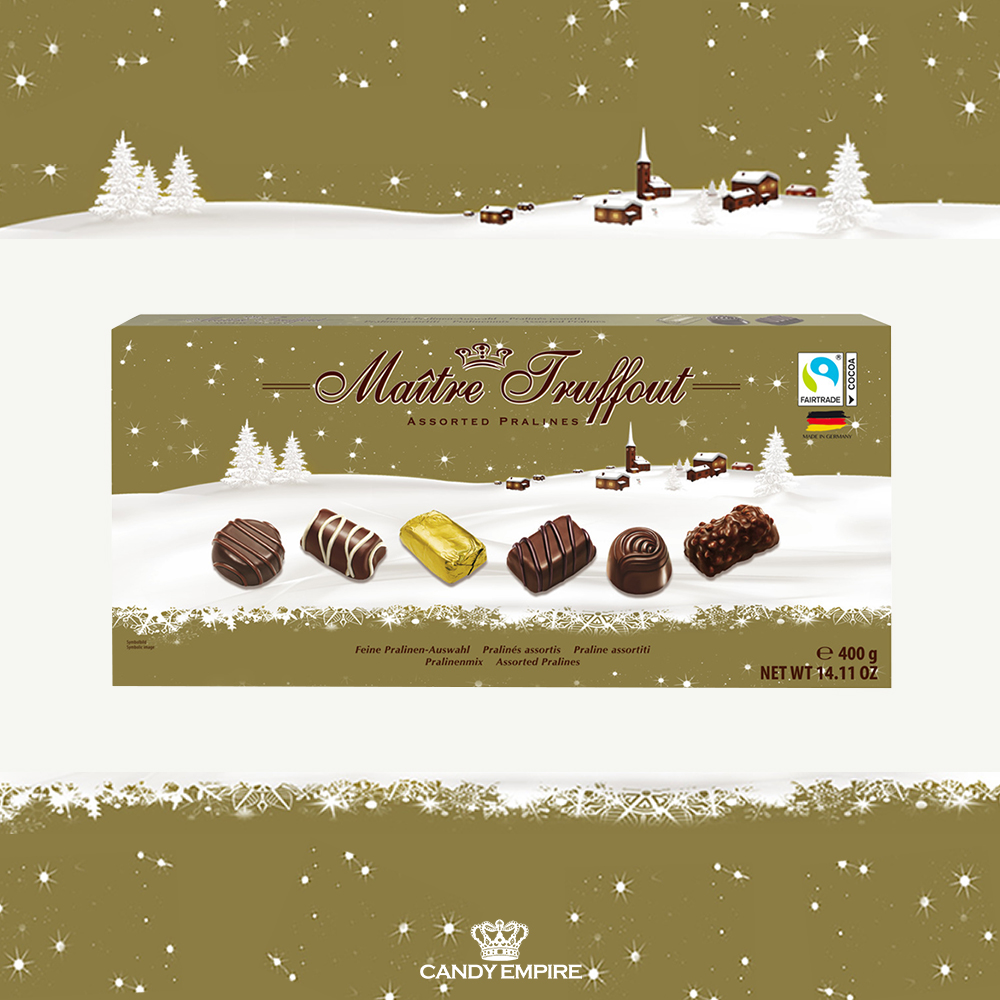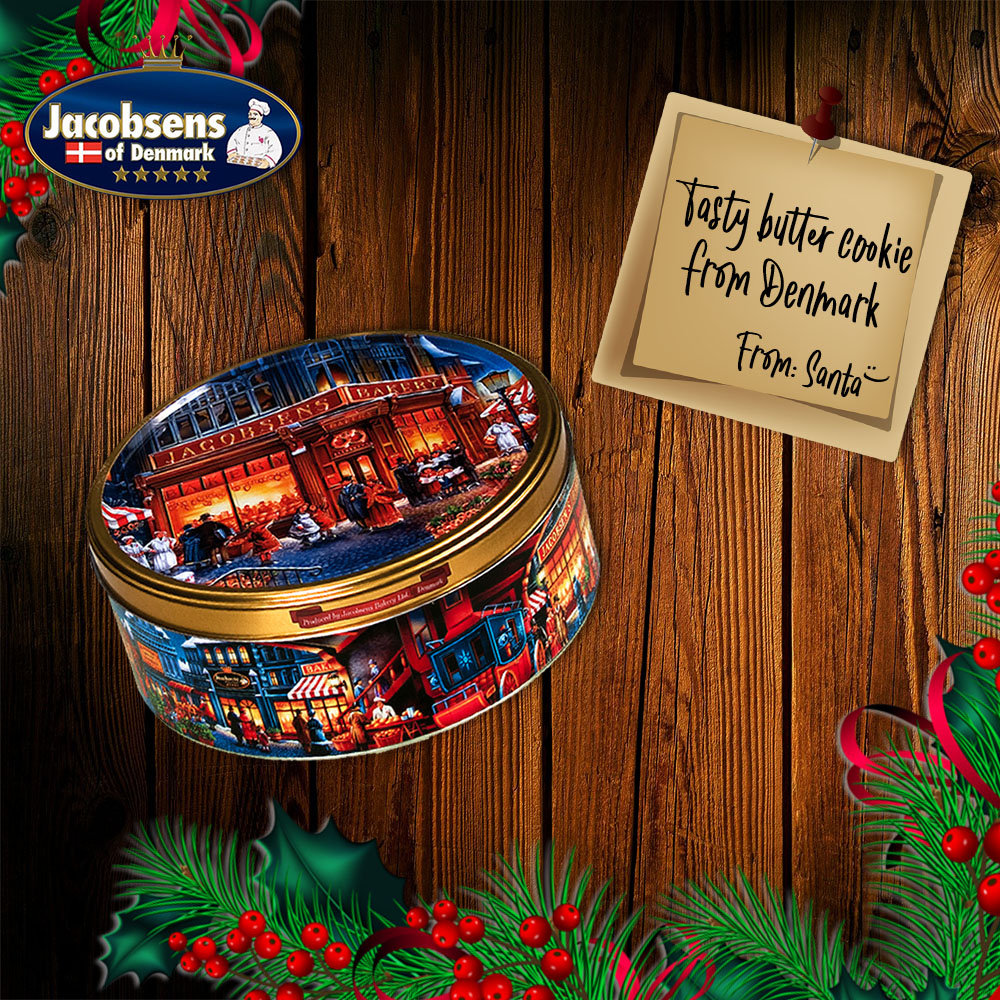 *December Only Special Item:☃️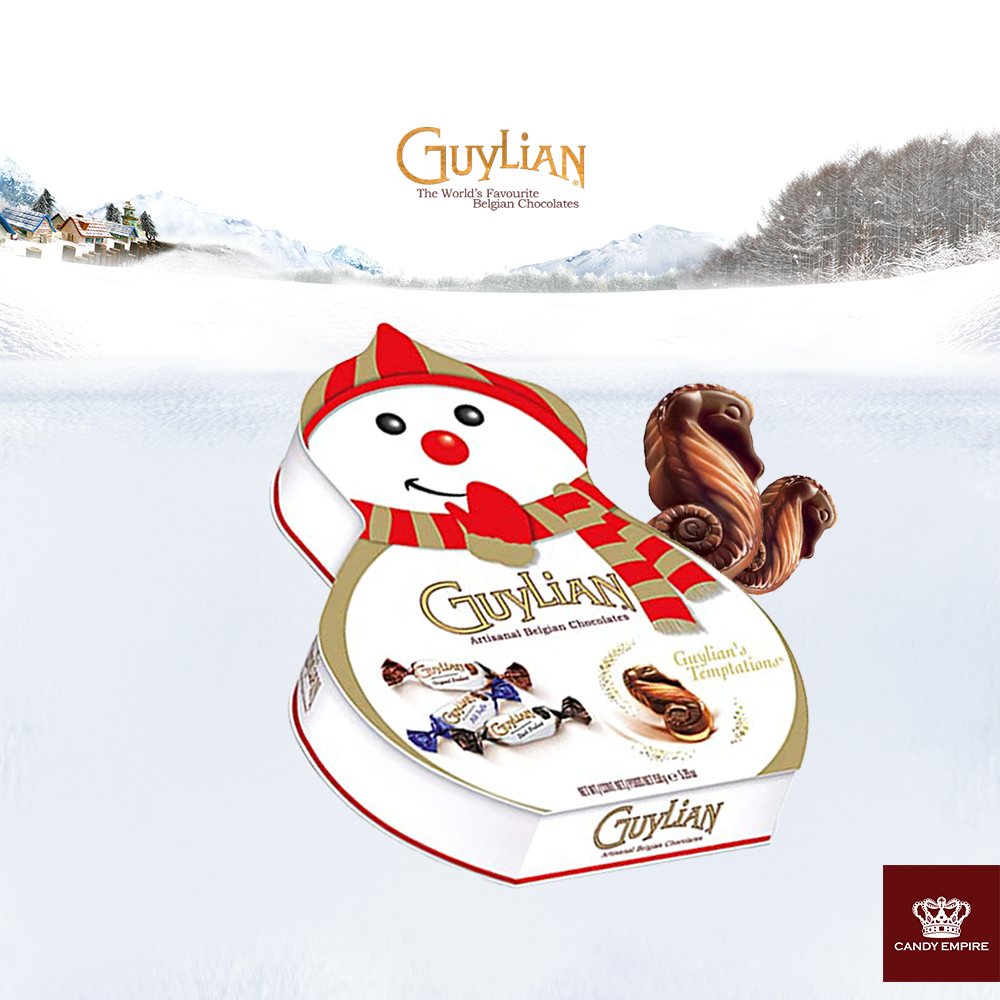 Lastly, we have a e-catalogue for bulk/corporate purchase, don't forget to view them if you are keen to purchase in bulk! Quotation/price list will be given upon request.📧
❄️☃️🎄Candy Empire Wishes You A Merry Advance Christmas!🎄☃️❄️
*Price stated may vary in-store/outlet. Please check in-store for availability and price. 
---